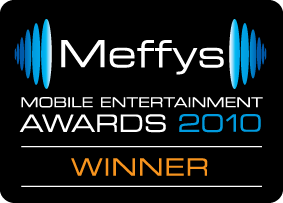 We won! The Mobile Entertainment Forum (MEF) has presented the coveted Meffys award for best Mobile Ad Campaign to Fancharge, provider of the innovative Fancharge suite of mobile fan engagement solutions for live sports.
Read More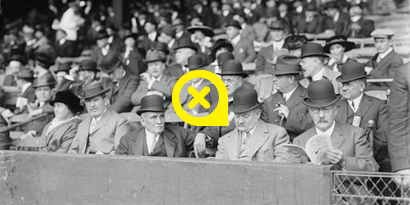 Fancharge is a cross-platform, location-aware media solution tailored to live sports events.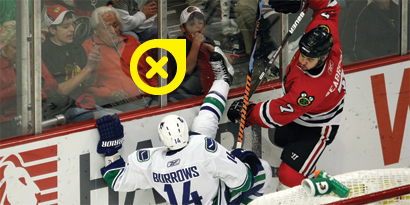 Fancharge provides advertisers and marketers direct access to live sports audiences, at any time or place, using unique targeting tools and detailed metrics.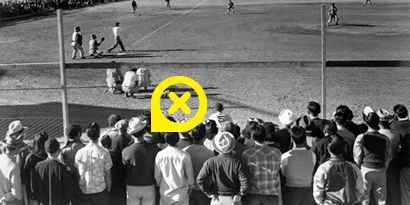 Fancharge extends the marketing lifecycle of sporting events, enhances ad inventory options, and tracks end-user behavior for better ROI.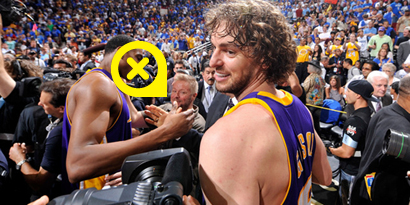 Fancharge provides fans and attendees with exciting enhancements to the live sports experience, increasing customer satisfaction, retention, and engagement.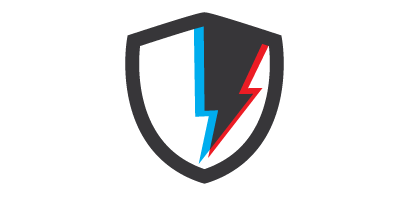 For a demo, please contact
info@fancharge.com
We're hiring! If you're passionate about technology
and sports, join us and play a critical role in shaping
the future of live events. Contact
jobs@fancharge.com